Zep Vehicle Care
Helping You To Wash More Cars and Make More Money
Call Now To Schedule My Free Analysis
901-834-6221
Discover How Zep Vehicle Care Partners With Your Business
Enter Your Information Below
You are just moments away from starting down the path of washing more cars and generating higher ticket averages than ever before. Enter your information below to learn how you can get a free analysis and an awesome marketing tool all at no-charge.
We take your privacy very seriously. Your information will never be sold or rented to anyone period.
Higher Wash Revenues, Lower Costs and More Cars At Your Wash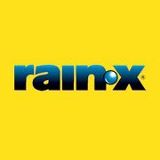 Proven Brands To Drive Revenue
With Rain-X, Armor All Professional and Blue Coral in the stable of brands, Zep Vehicle Care offers the most trusted brands to help drive higher revenues at your wash.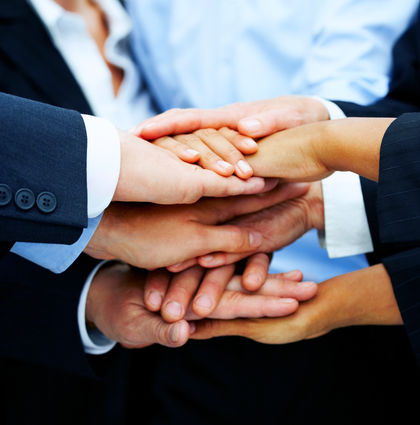 True Partnerships
Zep Vehicle Care doesn't want to just sell you soap. We have a vested interest in making your wash the most successful it can be. We work to increase revenue, lower costs and develop innovative marketing programs to drive more cars to your wash.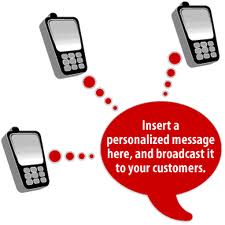 SMS Marketing at No Charge!
By registering above, you will be entitled to receive a complete SMS marketing program at no charge! Imagine being able to send a broadcast message to all of your customers on a slow day and being flooded with business only minutes later.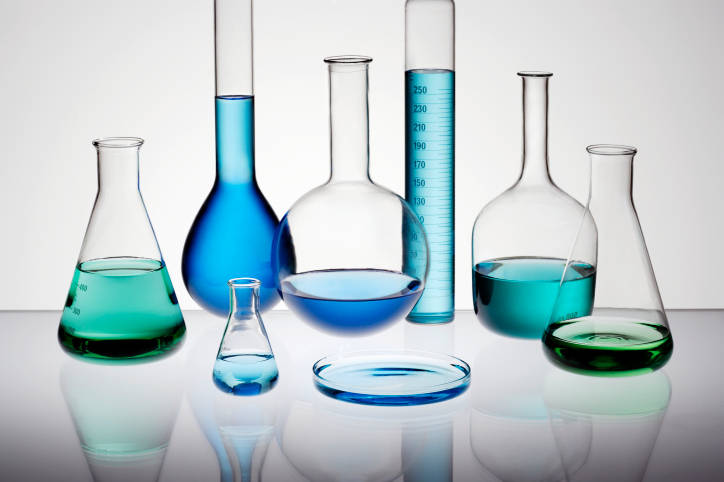 Proven Chemistry
Zep Vehicle Care offers cutting edge chemical formulations that are designed to be cost effective, perform at the highest levels and environmentally preferred. From innovative packaging, like mini-packs, or standard packaging, Zep Vehicle Care has you covered with the best chemistry.

Add Your Custom Content
This block is for your own custom content using the WYSIWYG text-editor